In a recent and alarming incident, Monero's community crowdfunding wallet fell victim to a devastating attack, resulting in the complete depletion of its balance, totaling 2,675.73 Monero (XMR), equivalent to approximately $460,000.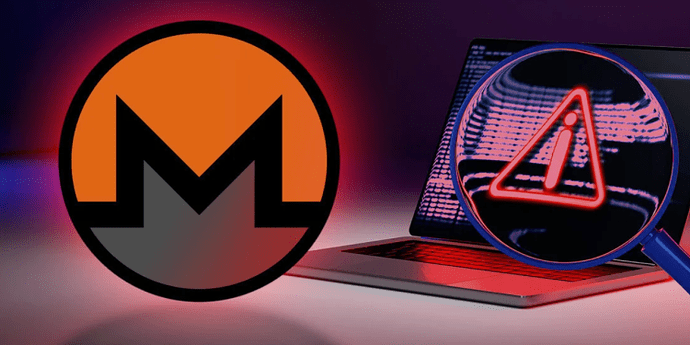 Despite the attack taking place on September 1st, the Monero community only became aware of it on November 2nd when Monero developer Luigi documented the issue on GitHub.
Unfortunately, the origin of this security breach remains unidentified, casting a shadow over Monero's community.
Luigi stated, "The CCS Wallet was emptied of 2,675.73 XMR (the entire balance) on September 1, 2023, just before midnight. The hot wallet, utilized for contributor payments, remains unaffected, with a balance of approximately 244 XMR. As of now, we have been unable to determine the source of the breach."
Monero's Community Crowdfunding System (CCS) plays a crucial role in supporting development requests from its members, and this ruthless attack has widespread consequences.
Join us at bitforum.net as we are The Social Network specialized on cryptocurrency - A Unique SocialFi platform connecting the crypto world together.