As reported by Cointelegraph, there has been a security breach involving the social media account of Ethereum co-founder Vitalik Buterin. This breach has resulted in individuals losing a total of $691,000 due to engaging with malicious links.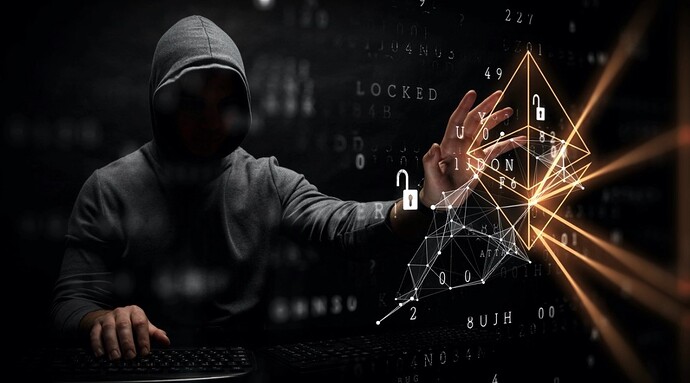 In a post dated September 10, Dmitry Buterin, Vitalik's father, confirmed the compromise of his son's account and stated that efforts were underway to regain control.
Blockchain investigator ZachXBT has been actively sharing information with his 438,200 followers regarding the activities of the hacker responsible for siphoning $691,000 from Buterin's followers through deceptive links.
Consequently, a user on the platform reported significant losses in their Cryptopunk NFT collection. It is important to note that the current minimum price for a Cryptopunk NFT stands at 46.99 Ethereum (ETH), which is roughly equivalent to $76,837.