The cryptocurrency market has been propelled by optimism as the U.S. Securities and Exchange Commission (SEC) begins deliberating on decisions regarding Bitcoin exchange-traded funds (ETFs).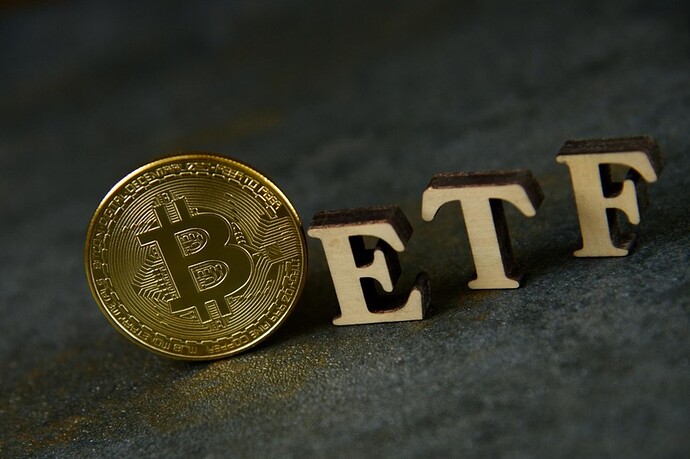 This anticipation follows applications from financial giants such as Invesco and BlackRock, as well as a recent court ruling supporting Grayscale in its dispute with the SEC.
Bitcoin experienced a significant price surge, reaching up to $38,000, reflecting the market's expectations of ETF approval, before stabilizing around $36,500. Over the past month, Bitcoin has seen a notable 33% increase in value.
Although there is a possibility of a decision delay until 2024 if not made within the current timeframe, analysts from Bloomberg estimate a 90% chance of approval before January 10, 2024.