Binance has officially declared its support for the forthcoming Terra Classic (LUNC) upgrade to v2.2.1, rumor to support the ongoing community efforts to push TerraClassicUSD (USTC) to a value of $1.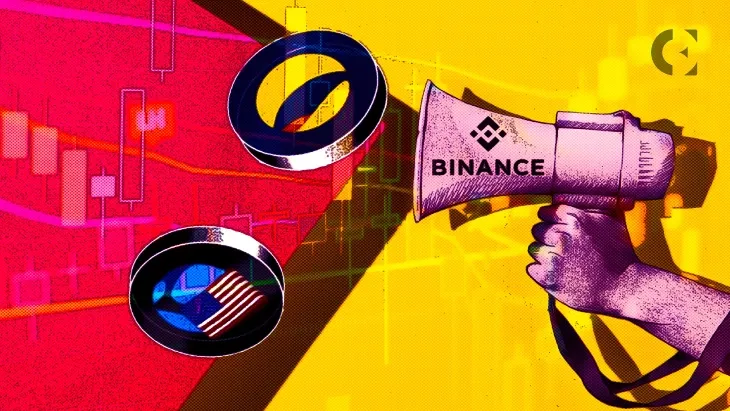 The upgrade is scheduled to take place at block height 14,514,000, at approximately 14:15 (UTC) 12 September.
As part of this transition, Binance will temporarily suspend all deposits and withdrawals on the Terra Classic network, beginning at 13:15 (UTC) 12 September.
It's important to note that this upgrade will have no impact on the trading of tokens within the Terra Classic (LUNC) network.
Link press on Binance: Binance Will Support the Terra Classic (LUNC) Network Upgrade | Binance Support
For more discussions on cryptocurrencies and financial trends, visit Bitforum Network: https:bitforum.net/, the leading crypto forum. #Cryptocurrency #Finance bitforum #CryptoForum