Former Alameda Research CEO, Caroline Ellison, today took a stand against cryptocurrency magnate Sam Bankman-Fried, alleging,
"Sam directed me to commit these crimes."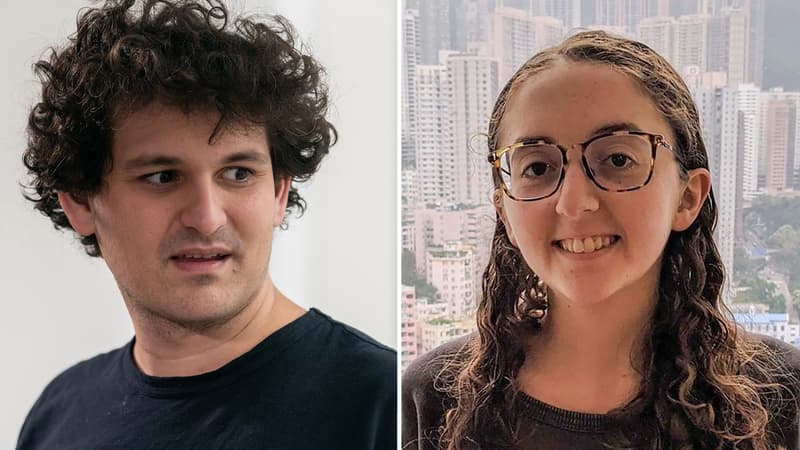 Ellison, once in a romantic relationship with Bankman-Fried, admitted to fraudulent actions linked to the collapse of the cryptocurrency exchange FTX. Today, in the ongoing trial against Bankman-Fried, she testified that Sam established a mechanism to facilitate Alameda's financial misconduct.
Elaborating on her allegations during her 15-minute appearance before a lunch recess, she reveal Alameda siphoned billions of dollars from FTX clients to fund investments.
She further claimed that Alameda Research misappropriated a total of 14 billion USD from FTX customers, using 10 billion USD to repay lenders. Ellison suggested the firm might offer some reimbursement of the misappropriated funds.
Founded by Bankman-Fried, Alameda Research is now under scrutiny for supposedly duping clients by drawing funds from FTX to engage in risky trades on Alameda.
Prosecutor Thane Rane, in his opening remarks, emphasized that while Ellison was the face as the CEO, it was Bankman-Fried who was the true driving force behind the actions, essentially making her a "figurehead."
In private communications, Ellison has expressed satisfaction over the downfall of the FTX empire and even admitted her inadequacy in managing Alameda, as reported by the New York Times.
Bankman-Fried's arrest came a month after the renowned cryptocurrency giant FTX filed for bankruptcy. Once a top name in the cryptocurrency trading world, FTX's unexpected bankruptcy last November shook the industry. He currently faces seven criminal charges, with the trial expected to span six weeks.
https://bitforum.net – Crypto forum discussions about all aspects of cryptocurrency bitforum socialfi #InnovationSocialNetwork