The most recent report released by the US Department of Labor on September 13th indicates that consumer prices in the United States experienced a significant surge in August 2023. This increase, driven by higher gasoline prices, represents the most pronounced rise in over a year. However, the relatively modest core inflation could influence the Federal Reserve (Fed) to maintain its current interest rates.
In August, the US Consumer Price Index (CPI) rose by 0.6% when compared to July, marking the most substantial monthly increase since June 2022, in line with market expectations.
According to data from the US Energy Information Administration (EIA), gasoline prices escalated rapidly, reaching a peak of $3.984 per gallon during the third week of August. This figure significantly surpasses the $3.676 per gallon recorded during the same period in July.
When we exclude the volatile energy and food components, the core CPI increased by 0.3% on a monthly basis and by 4.3% on an annual basis. This annual increase is the smallest since September 2021 and is lower than the 4.7% figure reported in July.
According to CME Group's FedWatch tool, the prevailing sentiment in the financial market suggests that the Federal Reserve is likely to maintain its current interest rates at the upcoming meeting. Since March 2022, the Fed has incrementally raised the benchmark interest rate by 525 basis points, resulting in the current range of 5.25% to 5.50%.
However, there is a belief in the market that the Fed might consider raising interest rates in November due to persistent inflation in the service sector, excluding housing.
Several economists are of the opinion that the risk of inflation is on the rise, primarily due to the soaring costs of insurance, particularly for motor vehicles.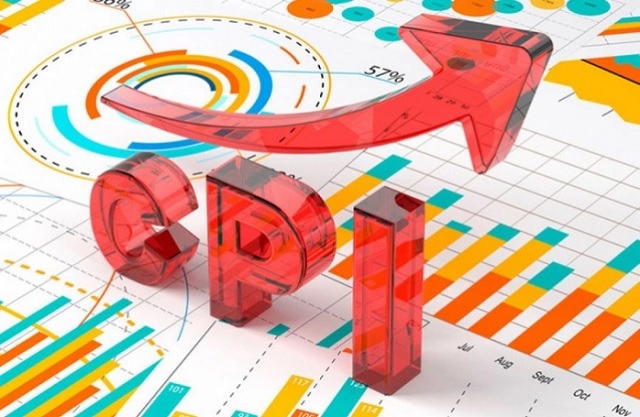 Additionally, the report anticipates an increase in healthcare insurance costs from October into the next spring, following recent changes in the measurement methodology announced by the US Department of Labor's Bureau of Labor Statistics.
https://bitforum.net – Crypto forum discussions about all aspects of cryptocurrency bitforum #SocialFi #InnovationSocialNetwork