Do you think Bitcoin is a Digital Gold as BlackRock?

BlackRock CEO Larry Fink, once critical of Bitcoin, now sees it as:
"Crypto is like "digitizing gold" and bitcoin has the power to "revolutionize" finance"
In a recent Fox Business interview, the billionaire highlighted the cryptocurrency's potential and likened it to the age-old precious metal.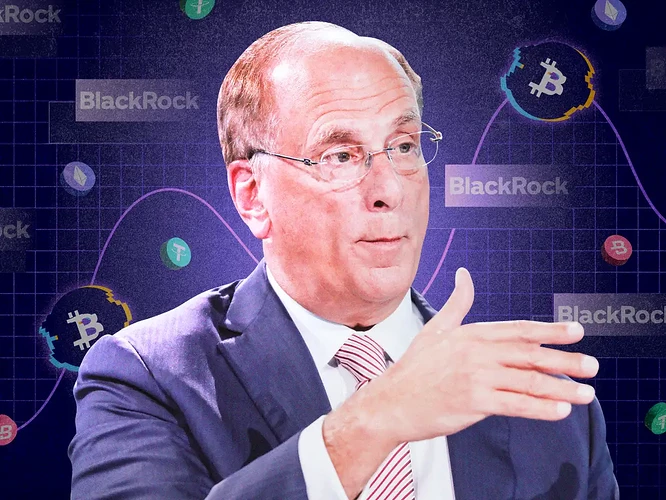 With $9.5 trillion in assets under management, BlackRock caused a stir by applying for a Bitcoin ETF with the U.S. Securities and Exchange Commission. This move spurred institutional investors to pour money into the market, propelling Bitcoin to a 12-month high.
Fink underscored that crypto, particularly Bitcoin, serves as a digital equivalent to gold. Rather than relying on gold as a hedge against individual country risks, Fink believes Bitcoin assumes a similar role as an international asset, transcending geographical boundaries.
The shifting perspective of influential figures like Fink signifies the increasing recognition of Bitcoin's value and its transformative impact on the financial landscape. We're witnessing the convergence of traditional finance and the digital revolution, heralding an exciting future for the crypto space.


#Bitcoin #DigitalGold #CryptoRevolution