According to court records on September 7th, Ryan Salame, the former CEO of FTX Digital Markets, will have $1.5 billion seized after pleading guilty.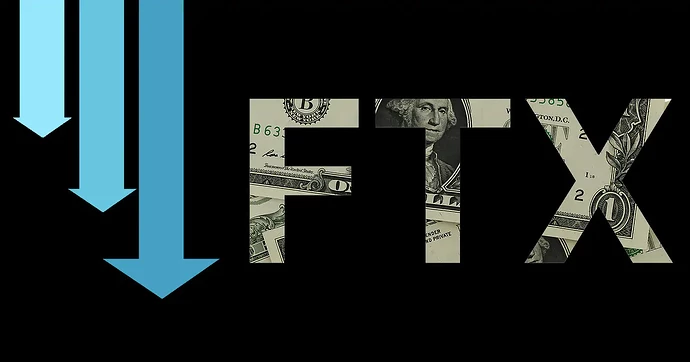 Salame was the co-CEO of FTX Digital Markets, a subsidiary of FTX located in the Bahamas. He pleaded guilty before the court for deceiving the Federal Election Commission and conspiring to operate an illegal money transfer platform. Furthermore, the FTX leader revealed that the funds listed in the records were unrecovered loans.
According to Salame, financial contributions for political activities came from the initiatives of others. However, this idea was supported by Sam Bankman-Fried, the former CEO of FTX.
https://bitforum.net – Crypto forum discussions about all aspects of cryptocurrency bitforum #SocialFi #InnovationSocialNetwork