According to Nikkei, the Japanese government is relaxing regulations on capital raising, allowing startup companies to raise funds in the form of cryptocurrencies instead of issuing shares.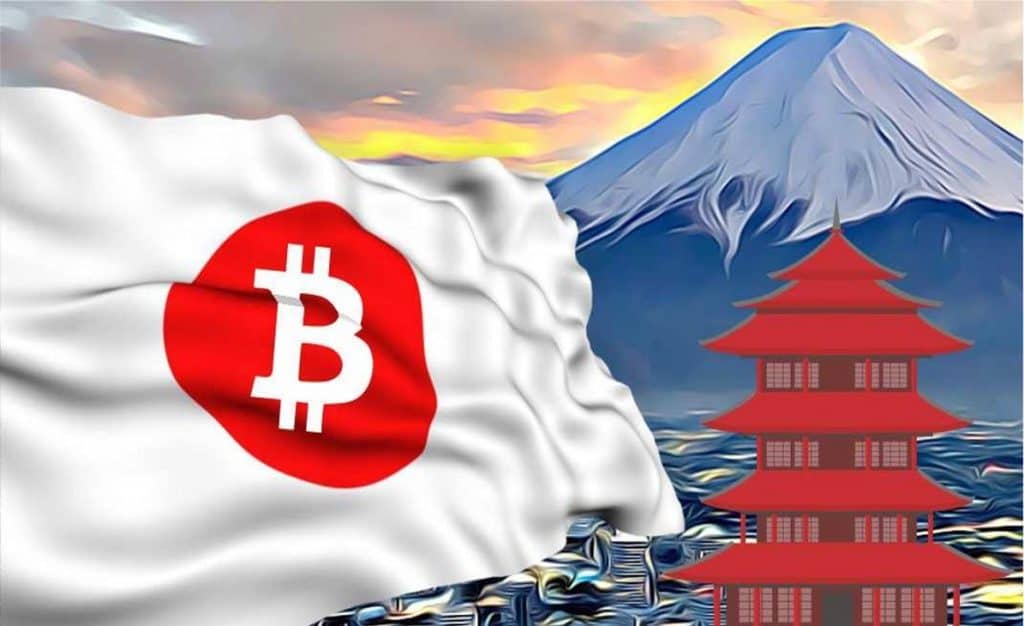 These new regulations will apply to "Limited Partnership Funds (LPS)," which are established by numerous investors to invest in securities issued by startup companies. Under the new rules, LPS funds will be permitted to use cryptocurrencies for investments in startup companies. Conversely, startup companies will also be allowed to accept cryptocurrencies from these funds.
The aim of these new regulations is to diversify the global sources of funding for startups in Japan. Furthermore, this will facilitate Japanese startup companies in developing products and services related to digital assets more effectively.
It's worth noting that Japan was one of the first countries to legalize cryptocurrencies as a form of private property and imposed some of the strictest regulations in the world. Since 2022, the "Land of the Rising Sun" has been integrating Web3 technology and taking steps to support the cryptocurrency sector, including sponsoring metaverse and NFT projects, lifting the ban on foreign-issued stablecoins, and providing tax exemptions for token issuers.
For more discussions on cryptocurrencies and financial trends, visit Bitforum Network: https:bitforum.net/, the leading crypto forum. #Cryptocurrency #Finance bitforum #CryptoForum