Solana improves the user experience by partnering with DeBridgeFinance and Solflare, allowing zero-fee asset transfers from MetaMask wallets.
Users who link their MetaMask wallet to Solana applications can utilize a convenient Solflare widget for managing tokens and NFTs.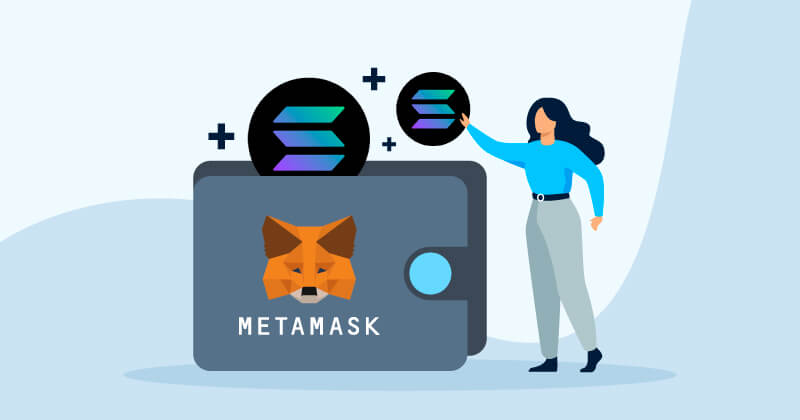 This integration represents a substantial leap forward from earlier compatibility challenges between Solana and the Ethereum-centric MetaMask.
Solana is strategically elevating the user experience, notably through a fresh collaboration with DeBridgeFinance and Solflare. This partnership introduces zero-fee asset transfers for users migrating assets from MetaMask wallets, addressing a crucial concern for many in the blockchain community.
Apart from reducing fees, the trio's initiative presents a trusted Solflare companion widget once a MetaMask wallet connects to a Solana application. This compact, feature-rich addition enables comprehensive activity monitoring and token management, including NFTs. Users can seamlessly swap tokens, stake SOL, and receive timely previews of balance changes and expenditure warnings, thereby enhancing security measures.
Importantly, this integration builds upon Solana's recent strides with MetaMask. The inclusion of the Solflare wallet into MetaMask Snaps just over a month ago, an accomplishment led by Consensys engineers, marked a significant milestone. This integration was pivotal, considering MetaMask's Ethereum-centric architecture required adjustments to accommodate Solana's assets due to compatibility constraints.
https://bitforum.net – Crypto forum discussions about all aspects of cryptocurrency bitforum #SocialFi #InnovationSocialNetwork