On November 1, 2023, MicroStrategy, the leading independent publicly-traded business intelligence firm, announced its financial results for the three-month period concluding on September 30, 2023, marking the third quarter of the 2023 fiscal year.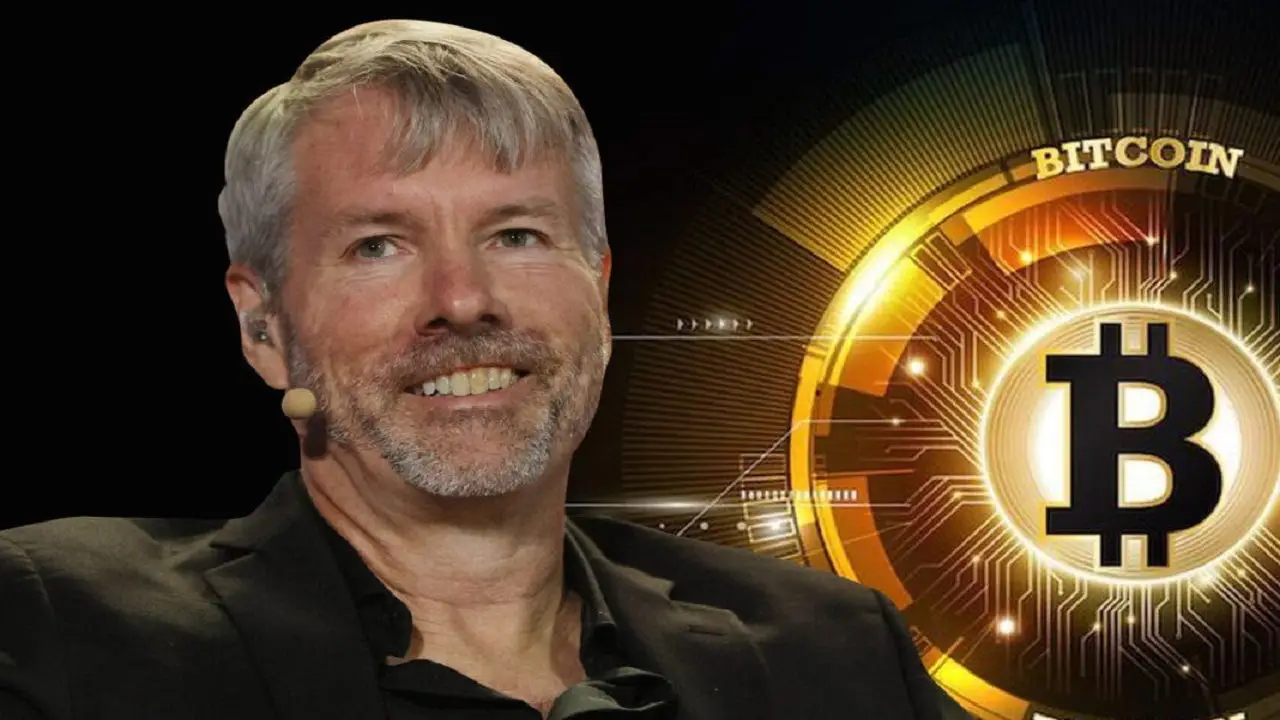 By September 30, 2023, the company's digital assets, comprising approximately 158,245 bitcoins, were valued at $2.451 billion, with cumulative impairment losses of $2.230 billion since acquisition.
The average carrying amount per bitcoin was around $15,491. acquiring an additional 6,067 bitcoins since the previous quarter. The company remains steadfast in its commitment to procure and retain bitcoin, particularly in light of the potential surge in institutional adoption.
Cash and Cash Equivalents: As of September 30, 2023, the company had $45.0 million in cash, up from $43.8 million as of December 31, 2022.
https://bitforum.net – Crypto forum discussions about all aspects of cryptocurrency bitforum #SocialFi #InnovationSocialNetwork