According to data provided by Nansen, the global asset market has witnessed a substantial surge in NFT sales volume.
Over the past week, there were transactions totaling 68,342 ETH, equivalent to more than $129 million. This impressive growth underscores an emerging trend in the market.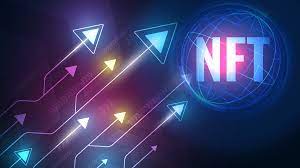 The weekly sales volume has consistently risen from its previous figure of 29,704 ETH, valued at around $56 million. Surpassing this amount by more than two-fold, it reflects a growing interest among collectors and instills greater confidence in the market.
Notably, the trading platform Blur has emerged as a prominent player in this domain, outperforming its competitor OpenSea with a 30-day trading volume of 161,433 ETH.