A crypto wallet belonging to the digital asset exchange Poloniex has experienced suspicious outflows, as seen on blockchain explorer Etherscan. Blockchain security firms believe that the company was breached, leading to as much as $100 million in crypto being drained by the attackers.
On Nov. 10, millions of crypto assets were transferred from an account labeled Poloniex 4 on Etherscan. Initial estimates of the losses were around $60 million.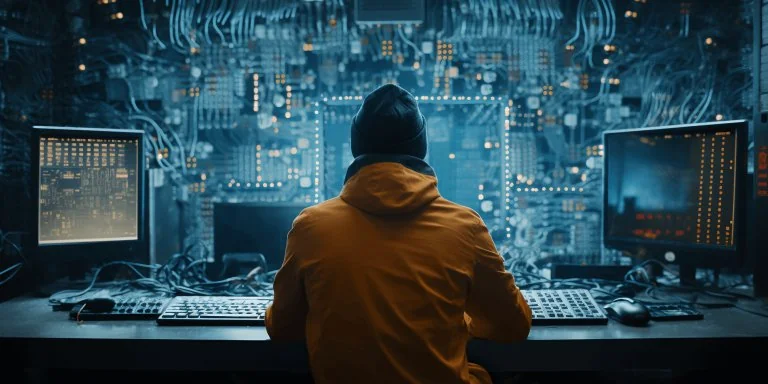 "Our wallet has been disabled for maintenance. We will update this thread once the wallet has been re-enabled," Poloniex
However, it was later determined that, according to blockchain security firm CertiK, the incident was likely a "private key compromise."
The security firm also noted that the funds have already been transferred to four externally owned accounts (EOAs), with some accounts being swapped into Ether (ETH).
Preliminary assessments by analyst firms PeckShield and Arkham Intelligence indicate that crypto assets worth more than $100 million were withdrawn from the addresses.
Established as a centralized exchange in 2014, Poloniex was acquired by Tron founder Justin Sun in 2019.
In reaction to the event, Sun declared that Poloniex is actively investigating the incident and has committed to reimbursing all funds affected by the security breach.
https://bitforum.net – Crypto forum discussions about all aspects of cryptocurrency bitforum socialfi #InnovationSocialNetwork