In the past month June 2023, the interest of institutions in Bitcoin (BTC) has been on the rise. Several traditional financial organizations, such as BlackRock and Fidelity, have filed applications for Bitcoin Spot ETFs, demonstrating their growing attraction to the cryptocurrency market. While the U.S. Securities and Exchange Commission (SEC) has yet to approve any Bitcoin Spot ETFs, cryptocurrency experts have swiftly grasped the positive market sentiment generated by these ETF applications.
Related topic: https://bitforum.net/t/discussion-on-is-this-possible-for-bitcoin-etf-in-2023/180/2
Furthermore, MicroStrategy made headlines by purchasing an additional 12,333 BTC for $347 million on June 28. This strategic move boosted the company's total BTC holdings to an impressive 152,333 Bitcoin. MicroStrategy's CEO, Michael Saylor, has continually expressed unwavering confidence in this premier digital asset, reaffirming his belief in its long-term value.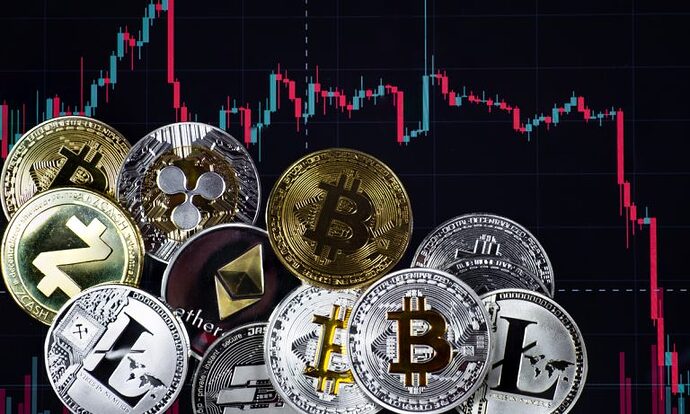 Supporting the increasing institutional interest, data from Glassnode validates the growing significance of BTC in the eyes of major players. On July 7, the number of BTC whales, defined as organizations holding substantial amounts of BTC (usually 1,000 BTC or more, equivalent to over $10 million), reached a monthly high of 1,685.
These developments underscore the growing recognition and acceptance of Bitcoin as a valuable asset among institutional investors. As the momentum continues to build, the cryptocurrency market remains an intriguing space for both traditional and emerging financial players.
Join us at bitforum.net as we are The Social Network specialized on cryptocurrency - An Unique SocialFi platform connecting the crypto world together.