SUI Foundation plan to redistribute 117 million SUI tokens, with a total value of $51 million, across diverse channels. This strategic move aims to strengthen the ever-growing Sui ecosystem.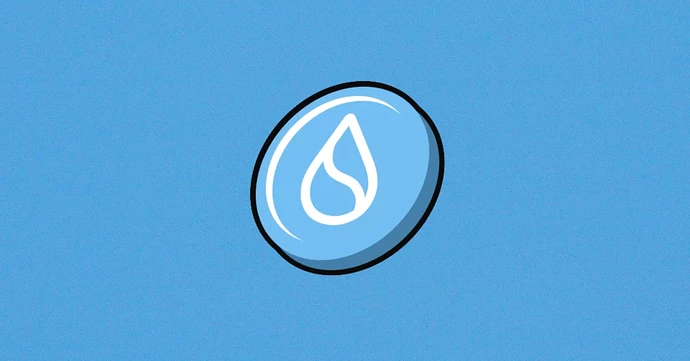 What does this mean for SUI community?
Developers will receive grants to innovate and design the next generation of decentralized applications on the Sui platform.
SUI advanced DeepBook CLOB, automated market mechanisms, liquidity staking, and lending systems will receive robust support.
Fun Fact:

These redistributed SUI tokens make up 13.6% of the circulating supply and 1% of the total supply, all without affecting the current circulating volume.