The Ethereum Foundation sold 1,700 ETH for 2.74 million USDC.
According to transaction data from analytics firms, the Ethereum Foundation liquidated approximately 1,700 ETH valued at 2.7 million USD, subsequently converting it all into the USDC stablecoin.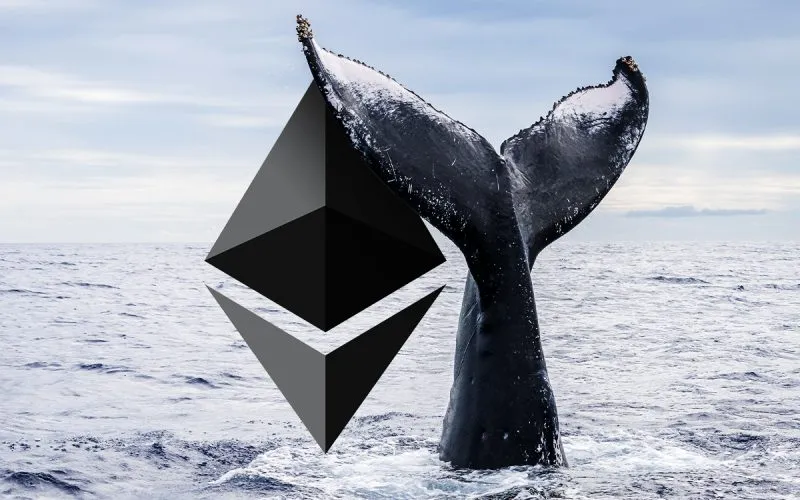 The Ethereum Foundation converted 1,700 ETH to USDC via the decentralized exchange, Uniswap. The associated wallet now holds assets worth around 3.7 million USD, including 240 ETH along with USDC, DAI, and ARB tokens.
The reason for the Ethereum Foundation's ETH sale remains unclear.
While the exact reason for the sale is not clear, the converted amount seems to align with the Ethereum Foundation's ongoing operational expenses, including research project funding.
In 2021, the total expenditure reached 48 million USD, which included grants for developers to enhance Ethereum's infrastructure. Given the prevailing bear market, there might be a need to liquidate some ETH reserves to maintain capital.
The converted ETH represents only a fraction of the total ETH that the Ethereum Foundation holds. The ETH is used judiciously to continue Ethereum's development in a challenging market.
Although the Ethereum Foundation still holds a significant amount of digital assets, the organization's activities have been impacted by the price decline, like any other entity.
ETH has dropped below 1,600 USD at the time of writing, decreasing by 0.88% in the last 24 hours. According to CoinMarketCap data, ETH is trading at 1,578 USD.
https://bitforum.net – Crypto forum discussions about all aspects of cryptocurrency bitforum #SocialFi #InnovationSocialNetwork