According to a report from CoinDesk, the anticipated upgrade of Stellar is expected to enhance its appeal to new users, thereby contributing to the development of the XLM token within the project.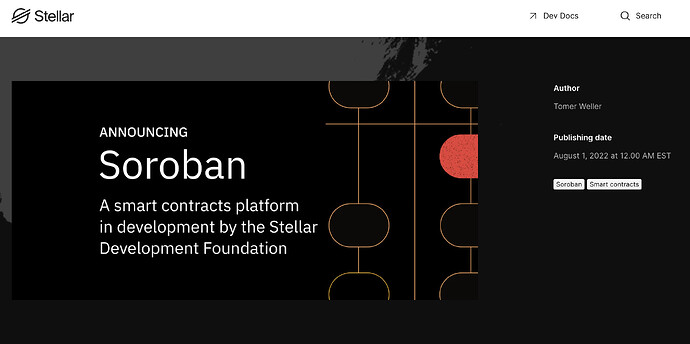 On the 11th of October, the Stellar Development Foundation (SDF) announced the signing of an agreement with Certota, a security platform supporting smart contract deployment. This company provides developers with verification tools to ensure safety before deployment.
Stellar is currently updating to strengthen its competitiveness with Ethereum. As a long-standing blockchain in the market, it is undergoing improvements to attract new users. The development team has introduced a new project aimed at integrating smart contracts into their blockchain system.
Stellar's new project, Soroban, has just been launched to supplement the smart contract system for this blockchain platform. Soroban is expected to be fully integrated into Stellar by the end of this year, marking the most significant upgrade since Stellar was first introduced in 2014.
https://bitforum.net – Crypto forum discussions about all aspects of cryptocurrency bitforum #SocialFi #InnovationSocialNetwork