The Dubai International Financial Centre (DIFC) has endorsed the inclusion of two crypto assets, XRP and Toncoi (TON), within its specialized economic zone. These additions join previously approved assets such as Bitcoin (BTC), Ethereum (ETH), and Litecoin (LTE).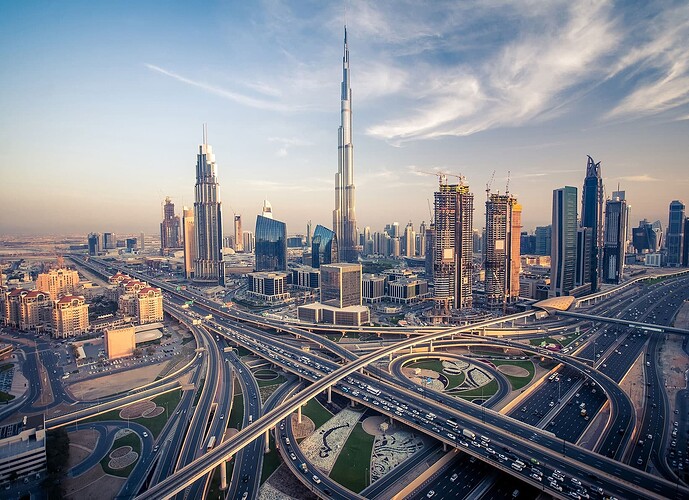 This development enables more than 4000 financial institutions and companies operating within the DIFC to integrate XRP and TON. Brad Garlinghouse, CEO of Ripple, expressed his appreciation for the Dubai Financial Services Authority (DFSA) encouraging the adoption and usage of digital assets like XRP, positioning Dubai as a premier financial services center.
Establishing crypto regulations two years ago in October 2021, the Dubai Financial Services Authority (DFSA), governing the DIFC, continues to propel Dubai's ambition to emerge as a global crypto hub. Dubai has significantly improved its friendliness towards crypto firms and assets, marking notable progress in recent years.