Alphabet, the parent company of Google, has exceeded profit expectations but witnessed a 10% decrease in stock prices in the third quarter of 2023.
Meanwhile, Meta's warning about economic instability has led to the market undervaluing this social media giant's largest quarterly revenue figures ever. In the financial sector, the risk of recession remains unabated, and weak borrowing demand from businesses is casting a shadow over the profits of banks.
Despite the boom in the third quarter, the future health of US consumers remains the biggest concern. According to Morgan Stanley, more than a third of US businesses earn their revenue from domestic customers. Retail sales increased by 0.7% in August and September.
Coca-Cola and PepsiCo, therefore, remain optimistic and have raised their profit forecasts for the remaining period of the year. However, the recent growth recorded by these two beverage giants is primarily due to price increases rather than revenue. Meanwhile, some other risks are gradually emerging.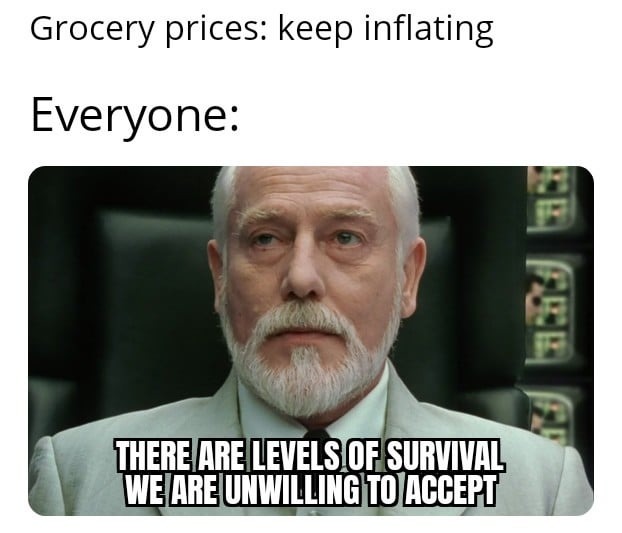 According to Bank of America, credit and debit card data show a decline in spending in October compared to the same period in 2022. Earlier this month, Americans with student loans had to begin repaying their loans after a 3-year deferment.
Overall, spending is increasing faster than income, eroding savings. American consumers are also less optimistic about their own financial situation. Credit card delinquencies and auto loan defaults are on the rise.
https://bitforum.net – Crypto forum discussions about all aspects of cryptocurrency bitforum #SocialFi #InnovationSocialNetwork