1.Binance Coin (BNB):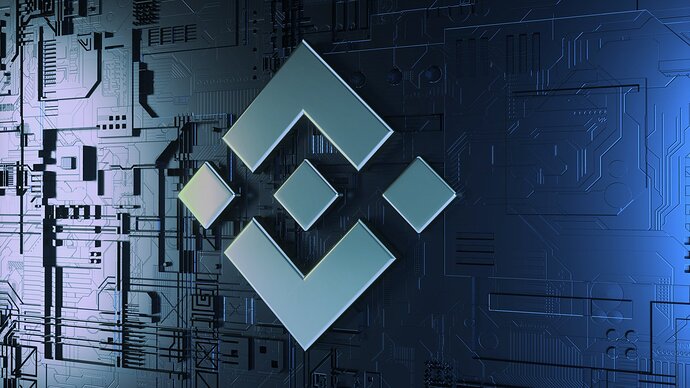 Binance Coin, commonly known as BNB, is a cryptocurrency originating from the global cryptocurrency exchange Binance. Binance has become the world's largest platform with over 100 cryptocurrencies and significant trading volume since 2018.BNB was released through an Initial Coin Offering (ICO) in July 2017, and in the period from 2017 to 2019, BNB was built on the Ethereum Blockchain using the ERC-20 standard. BNB is integrated into the ecosystem of Binance and Binance Chain. By the second quarter of 2022, Binance has become the largest centralized cryptocurrency exchange in the world with a trading volume of up to 7.6 billion dollars.Binance Coin stands out for deploying a comprehensive ecosystem including Binance and Binance Smart Chain. The development process of BNB has the following stages:
From 2017-2019: BNB was an ERC-20 token based on Ethereum, used in the Binance and Binance Chain ecosystems.
From 2020-2022: BNB transitioned to the Binance Smart Chain.
Since February 2022: Introduction of BNB Chain for MetaFi development, with BNB coin serving as gas fees in the ecosystem.
2. Use Cases of Binance Coin (BNB):
BNB has various applications for users and investors within the community:
Payment of transaction fees on Binance and Binance Liquid Swap.
Integration with intermediary websites for hotel bookings and flight payments.
Use of Binance card or Binance Pay for online and in-store purchases.
Purchase of goods on international social media apps like Adamant, Uplive, and Cryinvestfeed.
Participation in financial investment activities.
Payment of transaction fees with a discounted rate of 0.1% per month.
Investing in BNB with the potential for future price appreciation.