According to data from the Institute for Supply Management (ISM), the Purchasing Managers' Index (PMI) in the U.S. service sector unexpectedly rose from 52.7 in July to 54.5 in August. This data has reduced expectations that the Fed will end its interest rate hike cycle after a series of favorable data.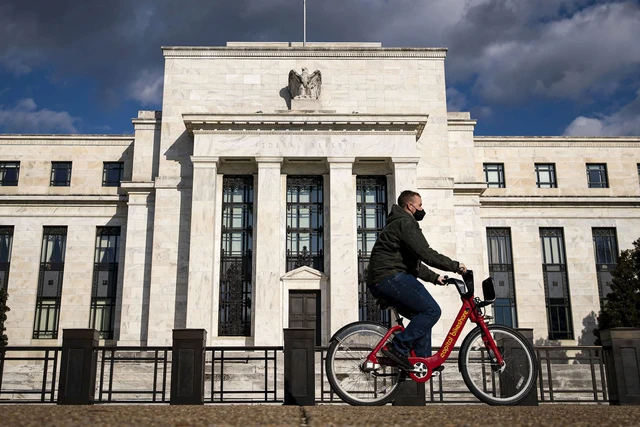 Policy makers at the Fed have divergent views on the next steps, with some calling for continued interest rate hikes, while others believe that interest rates are already high enough. Chairman Jerome Powell emphasized that all of the Fed's decisions will depend on data in the coming months.
While the U.S. economy and job market still appear healthy, there is increasing concern that more than a year of interest rate hikes, and possibly further extensions, could push the world's largest economy into a recession.